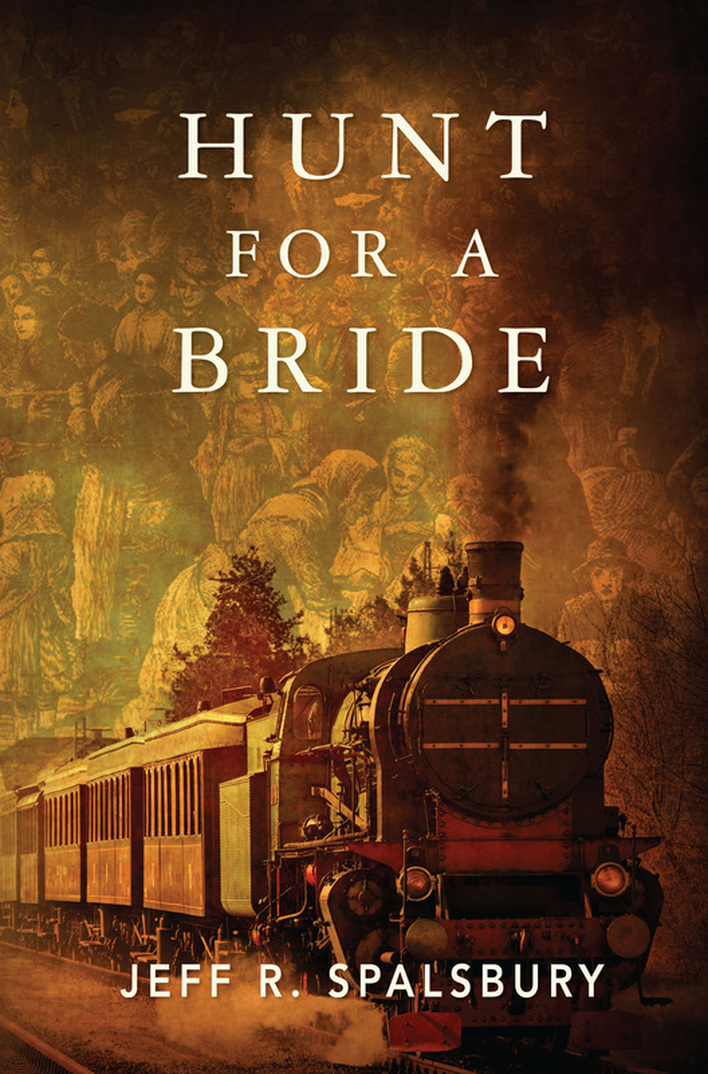 ---

Hunt for a Bride, is the third book in Spalsbury's Hunt Series.


It's 1870 in New York City. Mail-order bride Kay Cannon darts along cobblestone streets to catch the emigrant train to Elk Forks, Montana. Two men pursuing her want everything she owns, including her life. She must escape them using all the courage and cunning she has get to her husband-to-be.

After advancing his medical skills, Doctor Whitfield is returning to Elk Forks and discovers that he's now a dime novel hero. To survive, he must hide his gunfighter reputation or do his doctoring with a gun.

Sheriff Brian Buckles, already in Elk Forks, faces his own challenge—impending death from five outlaws who want his prisoner.

All three pioneers have big dreams and are willing to make sacrifices. But it's impossible to predict the suffering this harsh land offers — blazing shootouts, kidnappings, a vicious saber fight, and Indian attacks. But right now, the West is big skies and big promises.